There's an old wives' tale that promises that if it rains on your wedding you are blessed. So if rain equals good luck, then Jessica and Bob's marriage will be one that goes down in history.
It was a cold, rainy day in Ocala, Florida at Hidden Oaks Venue, yet somehow, it made the day more magical and special. The bridal party hoped to wait out the rain, but it was one of those days where the clouds and water drops were here to stay. The original waterfront location was drenched, decorations were blown over, flowers were waterlogged... So around sunset time, we huddled under a small tent-- surrounded by Jessica and Bob's most beloved family and friends-- and witnessed two people become one.
The wedding was sweet, intimate, and full of a passionate energy. The bad weather didn't dampen the bride and groom's spirits at all; they were focused on one another and what the day meant. As a wedding photographer, you'd think shooting unplanned in a small dark tent during a downpour would be the kiss of death, but to be honest I feel blessed, too, experiencing the day exactly how it was. It grew me as a professional, and because of the rain, we were able to get an intimate, earthy feel that suits Jessica and Bob exactly. Together, they are the salt-of-the-earth kind of people, and I think their wedding day represented them exactly. The day was full of love, energy, laughter, and dancing. And I'm sure the Thompsons wouldn't have it any other way. Jessica and Bob, God bless you in your marriage and all the beauty this life holds for the two of you. Thank you for including Phinney Photography in your special day.
ALL WORK IS COPYRIGHT PROTECTED AND MAY NOT BE USED WITHOUT THE EXPRESSED PERMISSION OF THE PHOTOGRAPHER.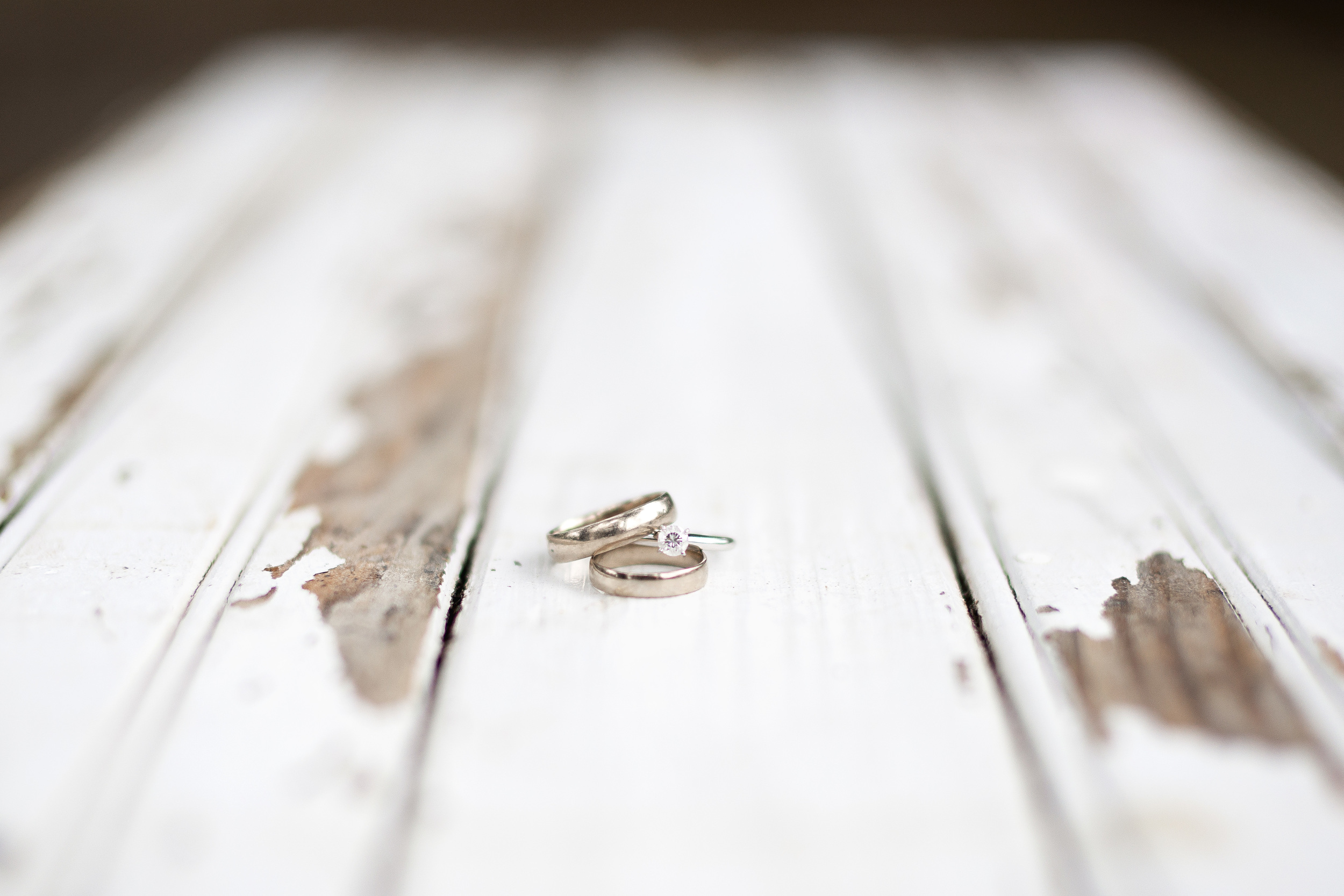 From the Bride:
Bob and I met working together at a restaurant, but it was only after a whole year of working together, after Bob took the MCAT, that we started dating. We went dancing to celebrate a coworker's birthday and, as they say, the rest is history! After a year and a half of dating, we got married at the courthouse, just us two. In the first two years of marriage, we were challenged and shaped by so many unexpected things (moving to a new city, medical school, finances), but we have only grown deeper in our love for each other and for the Lord. It was extra special to celebrate our two years anniversary with a big wedding with our family and closest friends! The chaos of the rainy day echoed what we've learned in our first two years of marriage: Don't sweat the small stuff, and always always be thankful for what you have.
Hair and Makeup: Bride and Bridesmaids
Venue and Dress: The Event Warehouse (http://www.eventwarehouseco.com/)
DJ: KC Webb Entertainment (http://www.kcwebbentertainment.com/)
Cake: Bevita Events (https://m.facebook.com/Bevita-Events-468044429995005/#!/Bevita-Events-468044429995005/)
Videographer: Amanda Walter